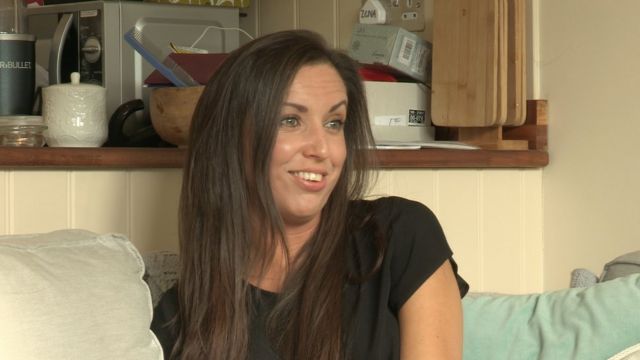 Video
Who lives here now? The story of a £1m+ London terraced house
Thirty years of rocketing house prices have changed the way that people live in London.
In 1986, the BBC's Panorama programme looked at housing in south-west London and visited people who lived there. We return to one ordinary London home, to find out who lives there now and to see what has changed in the intervening 30 years.
The Rewind team is revisiting locations from the BBC Archive. Keep up with the @BBCArchive project on Twitter.
For more of these stories Like, Comment and Share on Facebook
Video journalist: Daniel Gordon
Researcher: Cebo Luthuli
Go to next video: Who lives here now? Park Hill