Media player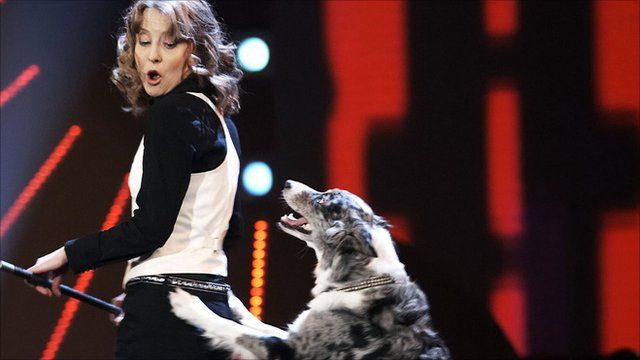 Media playback is unsupported on your device
Video
Do dogs imitate their owners?
For years, people have argued that many dog owners and their pets look alike. Now there's proof that the similarities go even further than that. Scientists in Austria say they've evidence that pets behave like their owners too. So if your cat or dog has bad habits, you've no-one to blame but yourself!
BBC Breakfast spoke to animal behaviourist Kirsty Peake, along with Britain's Got Talent finalist Tina Humphrey and her dog, Chandi.