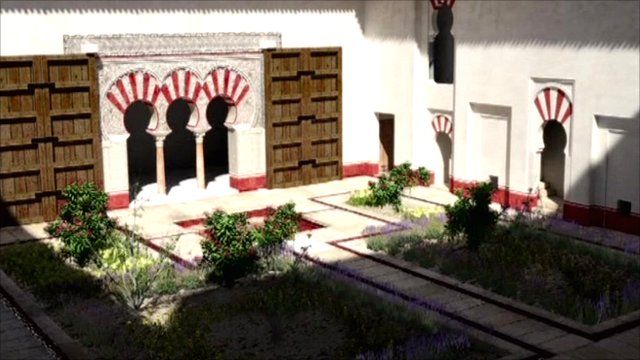 Video
Archaeologists explore buried Islamic empire in Spain
The southern Spanish archaeological site and museum known as the Madinat Al Zahra, just outside Cordoba, have provided many insights into life on the Iberian peninsula 1,000 years ago.
Combining new techniques for understanding the remains that lie buried under centuries of mud and dust, the archaeologists on the site have been able to recreate the way buildings were constructed.
The objects that they have unearthed are also a basis for understanding monuments in other parts of the Islamic empire in the 10th century.
Archaeologist Ramon Fernandez explains the significance of the finds.
Go to next video: Aztec remains found in Mexico