Media player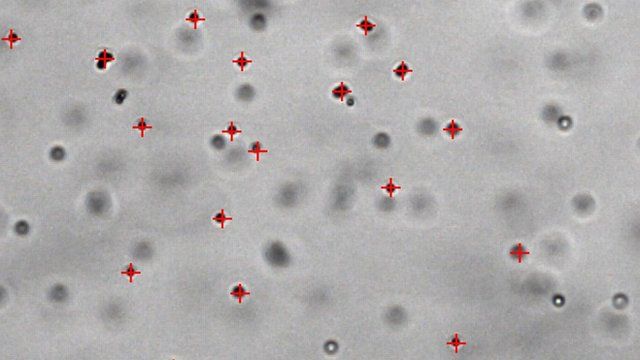 Media playback is unsupported on your device
Video
Particle motions 'set to music'
The random dance of tiny particles bouncing around in liquid has been turned into a unique sound display.
The jostling molecules of liquid bump the particles to and fro in an effect called Brownian motion.
Now a chemical engineer and an artist have joined forces to turn this random molecular dance into music.
The project, called Scale Structure Synthesis, was developed for the University of Sheffield's Festival of the Mind, which begins on Thursday.