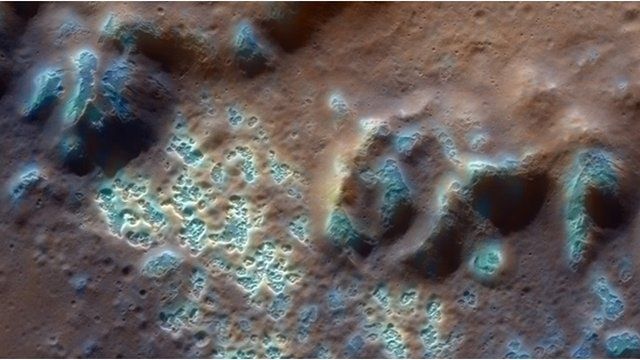 Video
Mercury is a 'fascinating planet'
Europe will be sending the Bepi-Colombo spacecraft to Mercury in 2015. It will arrive in 2022. The mission is a joint venture between the European Space Agency and the Japanese space agency.
Bepi will be following up the observations made by the American Messenger probe, which is currently in orbit.
Bepi scientist Dr Dave Rothery, from the Open University, told our correspondent Jonathan Amos what we had learnt recently about the inner-most world.