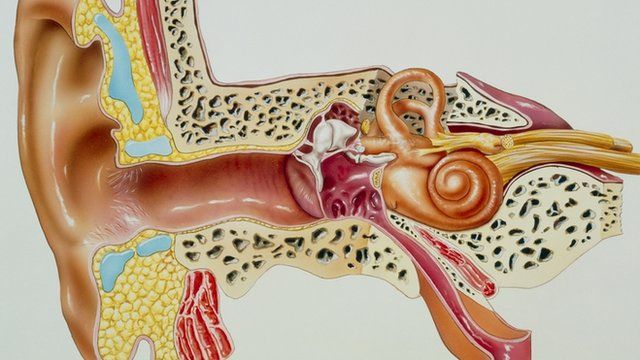 Video
'Spherical rooms sound really odd'
As part of the PM programme's series of interviews with scientists, Trevor Cox, professor of acoustic engineering at the University of Salford tells PM presenter Eddie Mair about how he is aiming to produce intelligent amateur sound recording technology.
"I've got an intelligent mobile phone which looks out faces when you take a picture and makes sure they are exposed properly... I want to do the audio equivalent of that," he explained.
"What gets me is that recoding are really poor quality... I want to solve the recoding problems."
Reflecting on his experience in developing acoustics in performance rooms he said, "I spent my life trying to make rooms sound nice... now I'm spend my life looking for really weird rooms."
Go to next video: Looking at the sun every day 'is fantastic'