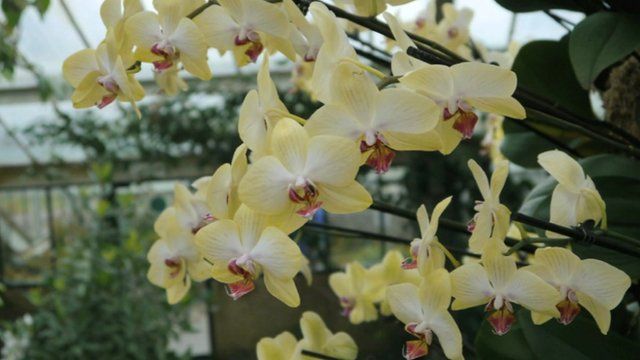 Video
Kew reorders collection of seven million plants
This year marks the 20th anniversary of the world's first DNA Bank for plants.
Based at the Royal Botanic Gardens Kew, it was the start of efforts around the world to use DNA sequencing to probe the genetic secrets of the world of flora.
Two decades on, and new technology has transformed botany - turning what we thought we knew about plants on its head, as well as paving the way for new technologies such as GM and genomics.
But the findings have led to some plants being re-categorised according to their DNA rather than their appearance, and for links to be made between plants that were previously thought to be unrelated.
All of that has meant that Kew's seven million preserved plant specimens have had to be reorganised - no small task.
Video Journalist: Tom Beal. Some stills courtesy Kew Gardens.