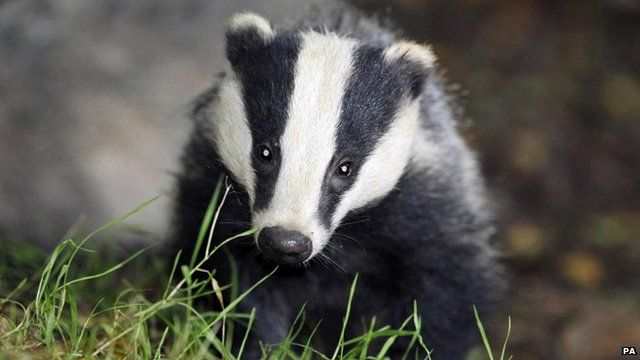 Video
Badger cull will prevent spread of 'devastating disease'
From Saturday farmers in two areas of England will be able to shoot badgers.
It has taken years to reach this point but a limited cull, of about 5,000 badgers, will go ahead in the hope of controlling Tuberculosis (TB) in cattle.
The disease has been getting worse since the 1980s and farmers say every time they clear their farms by slaughtering all their cows they then get re-infected from badgers.
But those opposed to a cull say even if that were true, killing badgers will have no effect on preventing TB in cattle.
The farming minister David Heath told the Today programme: "All the countries that have successfully dealt with this disease have employed a policy similar to ours.
"What we're trying to see in these pilot culls is whether it can be done humanely, safely and efficiently.
"If we have a comprehensive strategy we might be able to deal with this devastating disease."
First broadcast on the Today programme on Friday 31 May 2013.