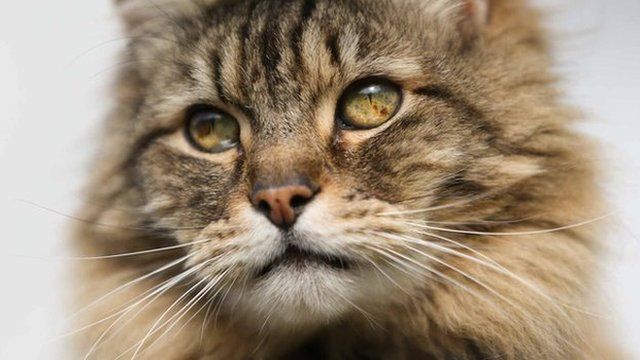 Video
Cat Watch 2014: Battle of the bedroom
Urban cats have developed a number of ways of coping with life alongside humans and other felines. Tactics include avoiding confrontations by time-sharing territories, seeking refuge in other people's homes and finding new ways of communicating with each other and their owners.
However, clashes over territory remain. Watch Buster challenge Jasper over space on their owners' bed.
This footage has no commentary.
Watch the first episode of Cat Watch 2014: The New Horizon Experiment on Tuesday 7 October on BBC Two at 8pm or afterwards on the BBC iPlayer. Subsequent episodes will be shown on Wednesday 8 and Thursday 9 October.