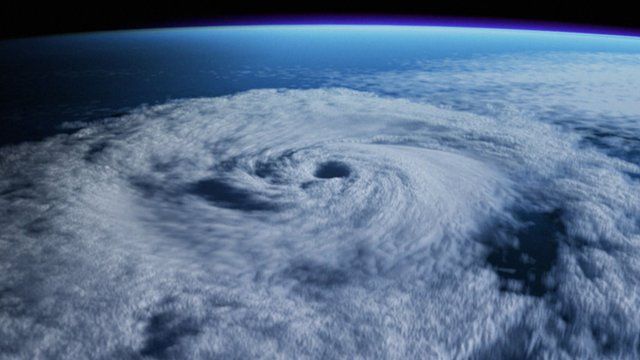 Video
Met Office to install new supercomputer
The Met Office says it is on the verge of a step-change in predicting Britain's weather. One of the world's most powerful supercomputers is to be installed at its headquarters in Exeter at a cost of £97m. When it is up and running next year, it's expected to improve significantly the accuracy of forecasts.
The Chief Executive of the Met Office, Rob Varley, told the Today programme that the new computer would provide increasingly detailed, and localised, data:
"It's easy for us to predict that there will be thunderstorms in south-east England tomorrow, the tricky bit is where will that thunderstorm be and that clearly makes a huge difference. If you are having an afternoon party or a BBQ to know whether the thunderstorm will happen in your back garden or one 50 miles up the road, and that simply isn't possible at the moment."
First broadcast on BBC Radio 4's Today programme on Tuesday 28 October.