Media player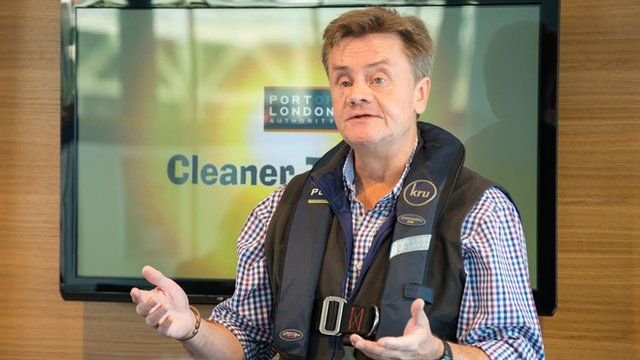 Media playback is unsupported on your device
Video
Plastic found in guts of Thames fish
Up to three-quarters of fish sampled from the River Thames have been found to have plastic fibres in their gut.
The Royal Holloway study was small and looked at just two species, but it highlights, say scientists, the pressing issue of plastic waste in London's great waterway.
The Port of London Authority (PLA) has launched a campaign to raise awareness of the curse of litter.
Dr Dave Morritt of Royal Holloway explained to our correspondent Jonathan Amos how his team came to find plastic inside Thames fish.