Media player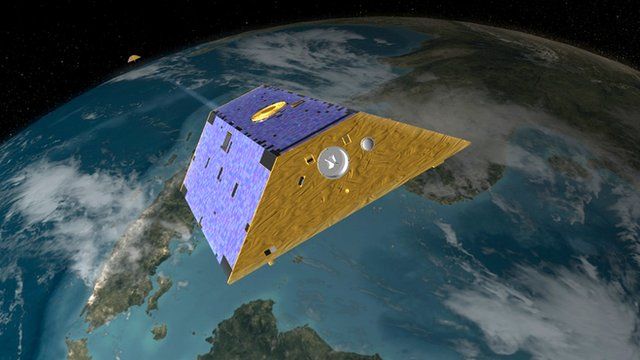 Media playback is unsupported on your device
Video
Using the LHC to measure local gravity
The LHC is not just the world's most powerful particle accelerator, it could also be its biggest rain meter.
Scientists are investigating tiny changes in the length of the collider's 27km-circumference ring, which occur on a daily and a seasonal basis.
The short cycle is explained by normal tidal forces. The longer pattern could be the result of winter rain and snow gravitationally pulling on the ring.
Dr Rolf Hut has been using a satellite mission called Grace to investigate the matter further. He spoke to our correspondent Jonathan Amos.