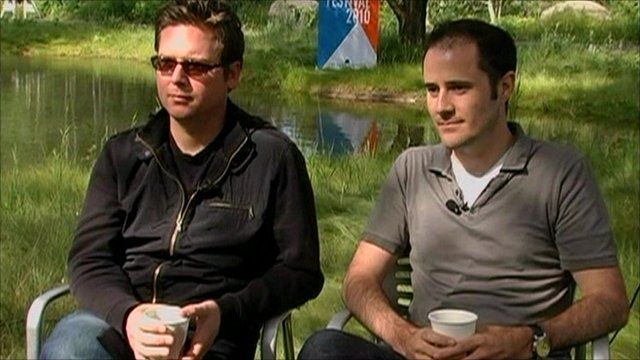 Video
Is Twitter a force for good?
Twitter has been used by everyone from Lady Gaga to Iranian protestors.
With a 140 character limit on each entry it could be described as the Haiku poetry of the internet.
Launched just four and a half years ago in humble surroundings on the West Coast of America, like most things that catch the globe by storm Twitter now sets the industry standard.
Katty Kay spoke with its co-founders Biz Stone and Evan Williams about the ever growing community that is living online.