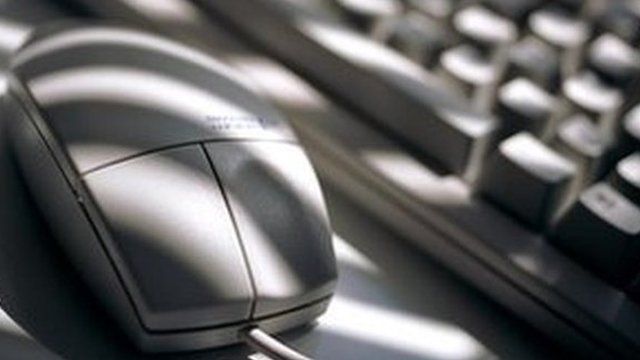 Video
Gadgets will become 'pro-active' says Peter Cochrane
Smarter phones and talking fridges - that could involve waving and talking, rather than tapping screens - could be on the way as gadgets get even smarter.
But could there be an even bigger change on the way, involving our relationship with computers of all kinds?
Up until now we have had to tell machines what to do, but futurologist Peter Cochrane believes that things like Facebook and Google will move from being "passive entities" to become more "pro-active".
Technology correspondent Rory Cellan-Jones ponders how gadgets might evolve and how they could change lives.
The World at One is looking at the changing face of technology every day this week.