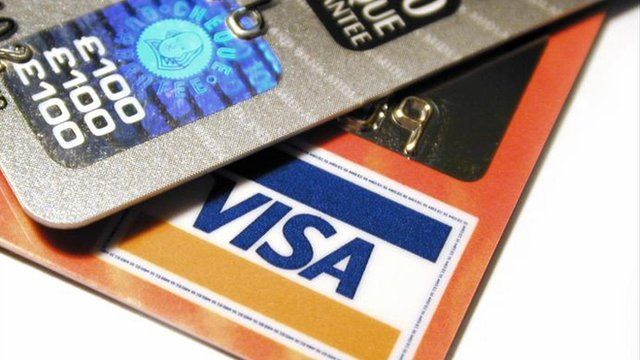 Video
Online web money-making: dotcom bubble to freemium
Many who thought they could make money on the web were hit by the dotcom bubble bursting, before advertising and later the 'freemium" model came to the rescue and helped raise revenue.
Technology correspondent Rory Cellan-Jones looks back to the "outlandish valuations" of some of the early online firms, and forward to claims that the days of "something for nothing" for surfers were coming to an end.
This is the final part in a series of essay for The World at One looking at the changing face of technology.
Part 1: Will gadgets become 'pro-active'?
Part 2: Will MPs deliver digital government?
Go to next video: Are we all at risk of cyber-attack?