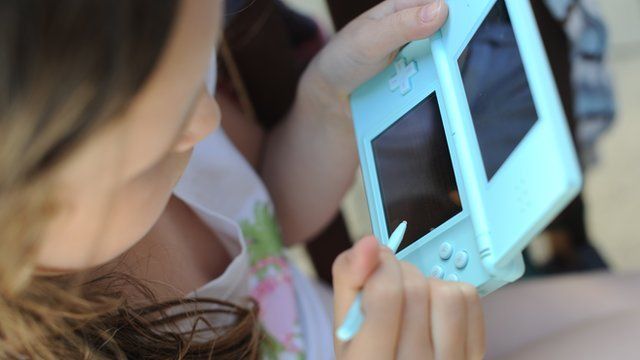 Video
Are your children suffering from 'Gameboy Back?'
A group of Dutch doctors have noticed a big rise in European children getting back problems normally seen in 50 year olds.
Dubbed "Gameboy Back" - the condition is being blamed on the hours spent hunched over handheld technology.
However orthopaedic expert Dr. Andrew Soeterbroek, who co-wrote the paper, has reassured parents that the symptoms can be easily tested for - and reversed.
He told BBC Radio 5 live's Breakfast: "All these youngsters are losing their flexibility but the good news is you can do a lot about it... If you maintain a good posture you won't develop the condition."
Go to next video: Computer coding for children