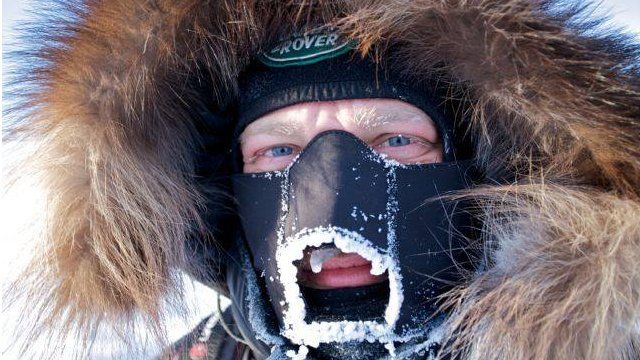 Video
Frozen tech readied for the Antarctic
When polar explorer Ben Saunders begins an attempt to recreate Captain Scott's South Pole expedition later this week, he will be taking with him a whole host of technology so he can blog and tweet his progress.
As well as the tough physical preparations Ben has had to make, the technology he is taking with him also needed to be made ready to survive the icy cold.
Working with experts at Intel in Swindon, England, the expedition team recreated the sorts of temperatures the technology will have to work in - and found out exactly what happens to a laptop at minus 30 degrees centigrade.
The expedition team's progress can be followed here.
Video journalist: Dave Lee
Go to next video: Russian Arctic wildlife at risk