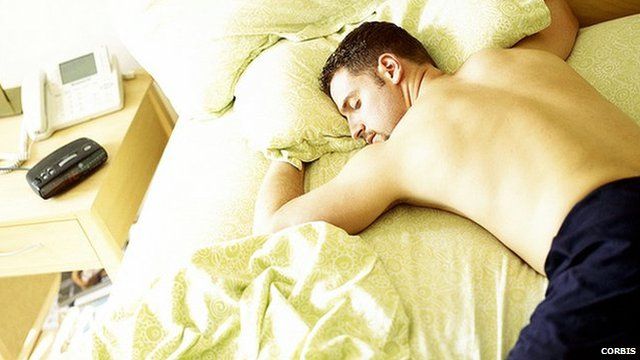 Video
Webscape: Apps to track your sleep
Kate Russell's weekly review of the best apps and websites.
The debate about sustainable energy rages on, but if the world does run out of natural resources it is going to change everything, and not in a good way. That is the message behind the Facebook game, Recharge, which is set in the "not-too-distant future" and aims to teach players about the importance of sustainable energy. The driving creative force behind the game is rock group Linkin Park.
If today's rising energy prices give you sleepless nights how about trying a sleep tracking app? Sleep Time is free on iOS and Android and will monitor your movement so you can build up a picture of how well you sleep. Sleep Bot, which is also free on iOS and Android, will kick into audio record mode if you get very restless, which could reveal if you are snoring or talking in your sleep.
For photography fans Fotor has a huge range of filters and other editing tools for you to snazz up your snaps.
Google's new marketplace for experts, Helpouts, launched this week. It connects users through video chat with experts in subjects ranging from yoga to guitar. Tutors are all vetted and they get to set their own fees, with Google taking a 20% cut.
If you fancy tracking your fitness but do not want to pay for a pricy band, iPhone 5S users can take advantage of Nike's new app, Nike+ Move. It delivers similar data to the $150 (£90) fuel band but is free to download.
With so many ways to enjoy the latest films - streaming, cable or satellite, free to watch, pay as you go, subscription - it is hard to keep on top of what is available. Tanktop TV can help by revealing your choice from over 13,000 listings on dozens of legal on-demand services. This fledgling business only offers UK listings but they plan to expand into other territories as the service grows.
Watch more clips on the Click website. If you are in the UK you can watch the whole programme on BBC iPlayer.
Go to next video: Webscape: Tailoring your news feed