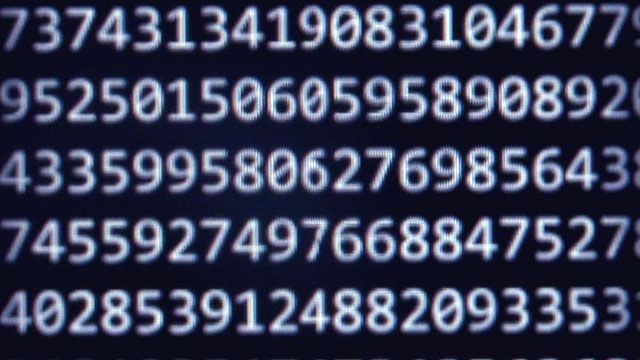 Video
Hunting for new prime numbers
Kate Russell's weekly review of the best apps and websites.
The biggest known prime number is 17m decimal places long, but there are a lot of prime numbers below that which are still missing. Citizen science project Prime Challenge wants your help to find them using the power of cloud computing.
If you have got a lot of old photos on paper Pic Scanner is a new app on iOS that should save you loads of time by letting you scan, auto crop and save up to four photos in one go.
When is a game not a game? When it is The Stanley Parable - a thought-provoking exploration of choice and free will in video games. Originally created as a fan modification for the popular first person shooter, Half-Life 2, its creator bills it as a "first-person exploration" game.
Watch more clips on the Click website. If you are in the UK you can watch the whole programme on BBC iPlayer.
Go to next video: Could an app revolutionise reading?