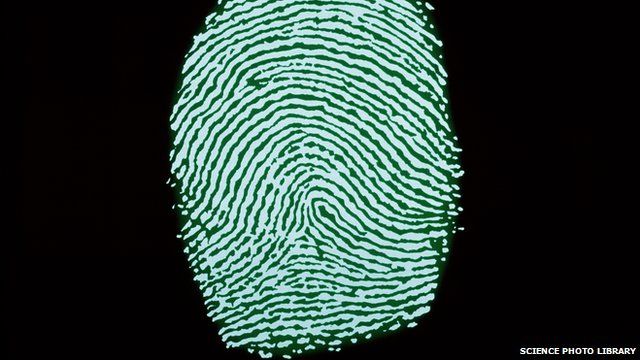 Video
The technology revealing fingerprints' hidden secrets
Fingerprint evidence has been helping the police solve crime for about 100 years, and now a new technique could reveal vital clues about a suspect's activities hours before the crime took place.
In a unique trial scientists from Sheffield Hallam University have joined forces with West Yorkshire Police to analyse fingerprints taken from crime scenes for substances hidden within or on the print.
The scientists say the results can reveal the suspect's sex, whether they have handled or taken drugs and what they have eaten.
The BBC's Rebecca Morelle reports for Click.
Watch more clips on the Click website. If you are in the UK you can watch the whole programme on BBC iPlayer.
Go to next video: The smart pen that spots mistakes