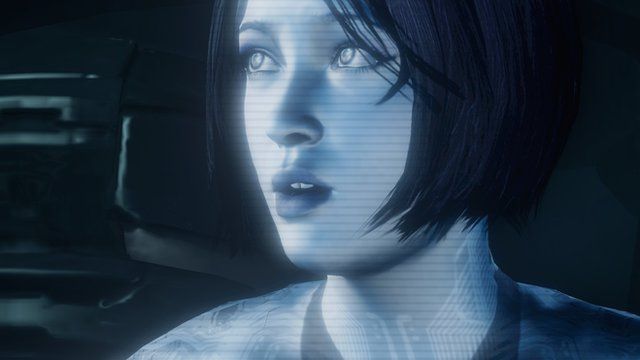 Video
Microsoft's Cortana mixes AI with human-added humour
Earlier this month Microsoft unveiled its smart virtual assistant, which will work on Windows Phone smartphones, and eventually across other services too.
Cortana has been described as a cross between Apple's Siri and predictive assistant, Google Now. It is inspired by the digital guide in Microsoft's bestselling console game franchise Halo.
Microsoft hopes Cortana will prove compelling enough to tempt smartphone users away from Android and iOS to Windows Phone, which is currently a distant third in global smartphone sales.
The app can perform mundane tasks such as letting you know everything from the weather forecast, through to location-based reminders - for example nudging you to buy some milk when you get to a particular grocery store.
But it also has a vivacious personality, as the BBC's North America technology correspondent Richard Taylor found out over a brief encounter with the software and its "master chief" - Microsoft natural language guru, Larry Heck.
You can follow Richard on Twitter @RichTaylorBBC.
Go to next video: Microsoft launches answer to Siri