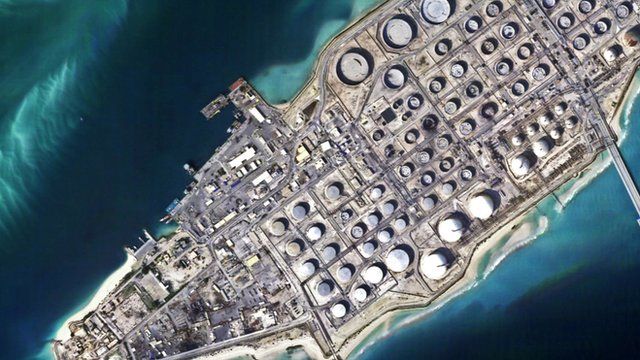 Video
The mini-satellite revolution gives new views of Earth
Silicon Valley startup, Planet Labs, is planning to make the largest constellation of satellites in the world - 131 are due to be launched in the next 12 months.
The company released the first group of mini-satellites from the International Space Station in February.
The images sent back from the low orbit satellites provide enough detail to pick out individual trees and it is hoped it will be able to give new insights into life on the planet.
The BBC's North America technology correspondent Richard Taylor reports.
You can follow Richard on Twitter @RichTaylorBBC.
Watch more clips on the Click website. If you are in the UK you can watch the whole programme on BBC iPlayer.
Go to next video: BBC tests new HD drone