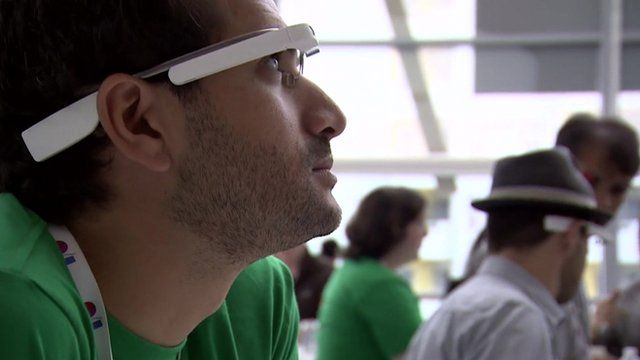 Video
Tech review: A look back at the week's headlines
Online marketplace eBay is asking its users to change their password after a cyber-attack compromised its systems. The company said the hacked database contained encrypted passwords and other non-financial data, but added it had no evidence of unauthorised activity on its members' accounts.
China's government has banned the use of Microsoft Windows 8 on its new computers - it says the decision was based on Microsoft no longer offering security support on its older Windows XP operating system.
And Google has warned people not to use its Glass eyewear for long periods of time because it could cause eye pain. The company said the problem was caused by the position of the screen which makes users look upwards - a movement most people are not used to.
BBC Click has more details of these and other technology stories of the week.
Watch more clips on the Click website. If you are in the UK you can watch the whole programme on BBC iPlayer.
Go to next video: Balloon pictures from edge of space