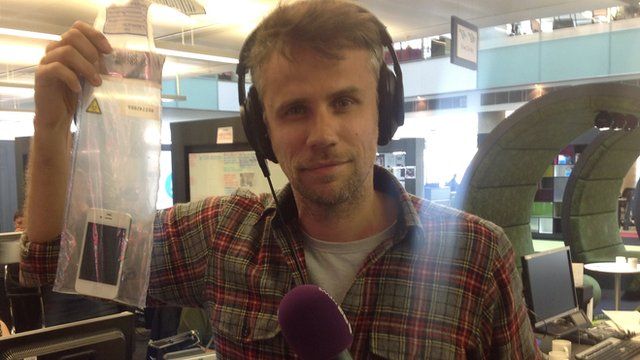 Video
Old phones harbour personal data, forensic expert shows
Old mobile phones harbour a wealth of information including bank details, birth date and addresses, according to experts.
The information is used by forensic scientists to aid police during criminal investigations, but could be accessed by criminals if the device is lost.
To find out more about the process, BBC Radio 5 live's Richard Bacon handed forensic expert Glen Siddall an old phone to see what deleted information he could recover.
Go to next video: How to make phone batteries last longer