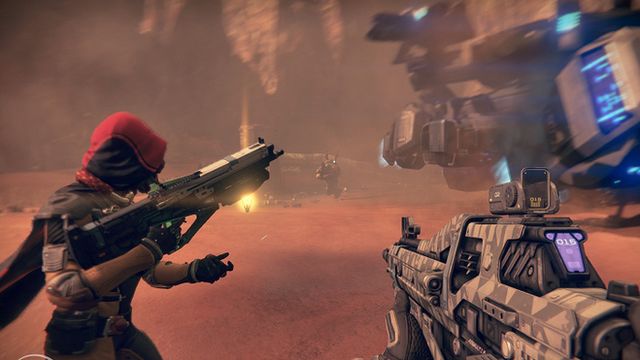 Video
E3: Can Bungie's Destiny become bigger than Halo?
The games studio that launched the bestselling Halo franchise is hoping to emulate its success with Destiny.
Bungie's game combines the traditional first-person shooter genre with a massively multiplayer online (MMO) environment - the term given to titles that can support large numbers of people playing in the same landscape simultaneously.
Destiny is creating a lot of buzz among gamers who will get a chance to play a beta version of it later this summer.
But the big question is: will it prove as influential for the next-generation consoles as Halo did for the original Xbox?
The BBC's North America technology correspondent Richard Taylor spoke to Bungie's community manager David Dague about the game and its prospects.
You can follow Richard on Twitter @RichTaylorBBC.
Go to next video: E3: Shining the spotlight on indies