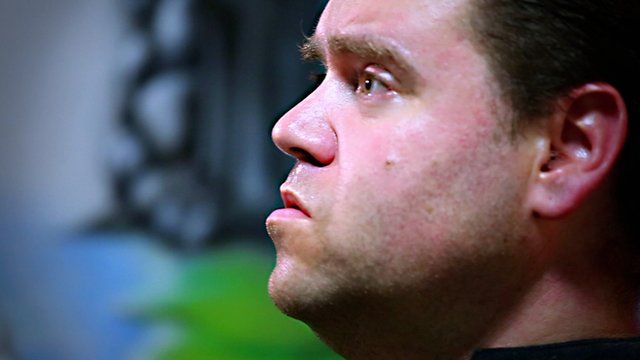 Video
MND sufferer codes to help others speak
A programmer suffering from motor neurone disease (MND) has developed low-cost communication software that can be controlled by eye movements.
As the disease progresses sufferers often become paralysed and only have control over their eyes.
Gal Sont - co-founder of Click2Speak - tells BBC Click why he hopes the software will allow people with disabilities to lead fuller lives.
Watch the full report on BBC Click's website If you are in the UK you can watch the whole programme on BBC iPlayer.
Go to next video: BBC tests new HD drone