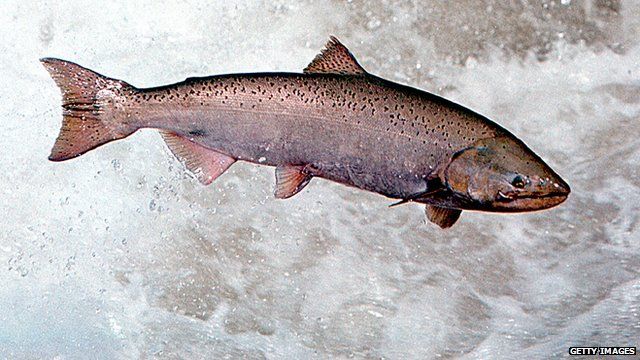 Video
Tech review: A look back at the week's headlines
BBC Click rounds up some of the week's top technology stories including the news that British football club Manchester United has banned fans from bringing laptops and tablets to football matches at its stadium. The club said the move was in response to "security intelligence", adding the ban was in line with checks on electronic equipment at airports.
Microsoft has announced that the next Tomb Raider sequel - The Rise of Tomb Raider - will be an Xbox exclusive.
And a vacuum and tube system could help salmon migrate over manmade dams.
Watch more clips on the Click website. If you are in the UK you can watch the whole programme on BBC iPlayer.
Go to next video: The smart drones of the future