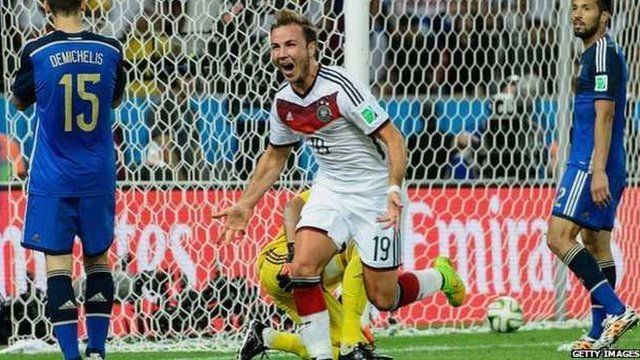 Video
Premier League to 'step up' prevention of Vine uploads
The Premier League has told the BBC they are making new moves to clamp down on football fans uploading TV footage, goals and other match highlights, especially via the social media channel, Vine.
Speaking on the Today programme, the BBC's Mike Williams explained that, with the Premier League season starting, the league is "stepping up their detection and prevention of these Vines".
Dan Johnson, the Premier League's director of communications, said fans like to capture the best moments in football and an instant way to do this is through Vine. But, he added, this is a breach of copyright.
A Vine user, Nick, said this was a "big problem" but he did not see how it could be effectively policed because it is so simple to do,
First broadcast on BBC Radio 4's Today programme on Friday 15 August.