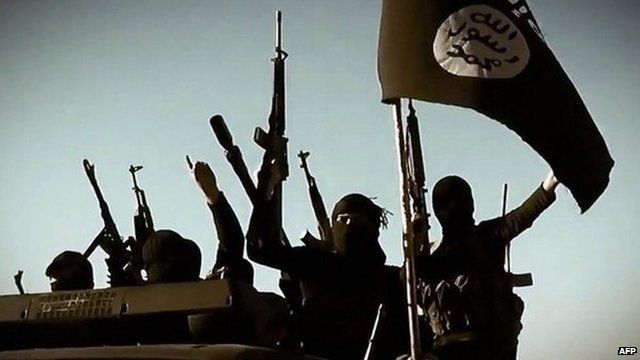 Video
Can open source data pinpoint Islamic State militants?
By using open-source data, one investigative journalist believes it is possible to analyse photographs and videos posted by insurgents in the Middle East to find out where they were taken.
Eliot Higgins, co-founder of the website Bellingcat, matches notable features within such videos - including buildings and the surrounding landscape - to other images of the area.
In doing so, he believes to have pinpointed a location in which the beheading of US journalist James Foley was conducted by Islamic State (IS) in August.
BBC Click presenter Spencer Kelly meets him.
Watch more clips on the Click website. If you are in the UK you can watch the whole programme on BBC iPlayer.
Go to next video: App helps you wake up with a stranger