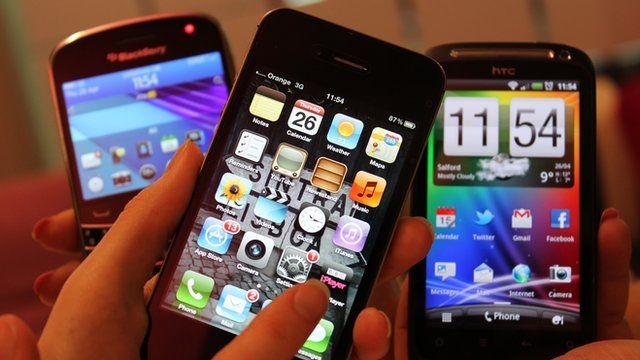 Video
Government warning over mobile network coverage
Mobile phone companies are being warned that if they do not act to share their networks in areas of poor coverage, the government may intervene.
Culture Secretary Sajid Javid told the Today programme that the public now regard mobile phones as a utility, but that a fifth of the UK is "blighted by poor network coverage".
He said that he would prefer for mobile phone companies to share their network voluntarily, but added that the government would not hesitate to take "mandated action" if necessary.
When asked if the Home Secretary Theresa May had written to him expressing concerns about the security implications of network roaming, Mr Javid declined to comment.
The Times newspaper has reported that a leaked Whitehall letter contains a warning from Ms May that allowing people to roam between networks could compromise efforts to track criminals and terrorists.
First broadcast on BBC Radio 4's Today programme on November 5 2014.