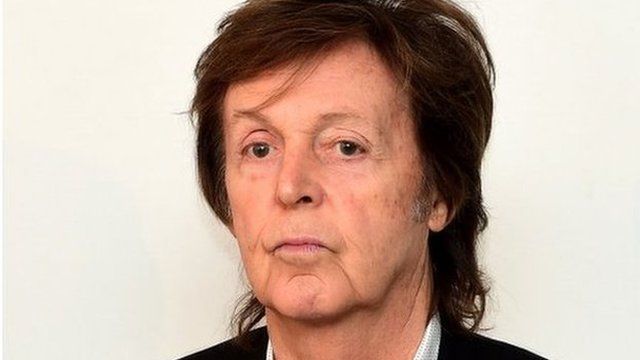 Video
Sir Paul McCartney: I feel sorry for young artists
Sir Paul McCartney has spoken about how he got involved in creating a song for the video game Destiny, a process he likened to making a huge film score.
The science fiction first-person shooter sold over $325m (£207m) worldwide in its first five days of release earlier this year.
But despite there being a host of new ways to get music out there, the former Beatle warned that in the modern era it is harder for young artists to make money from their music due to piracy and streaming.
BBC Click's Spencer Kelly spoke to Sir Paul about how technology is changing the way artists deliver music.
Footage courtesy of Virgin EMI Records.
More at BBC.com/Click and @BBCClick.
Go to next video: Change in search could help blind