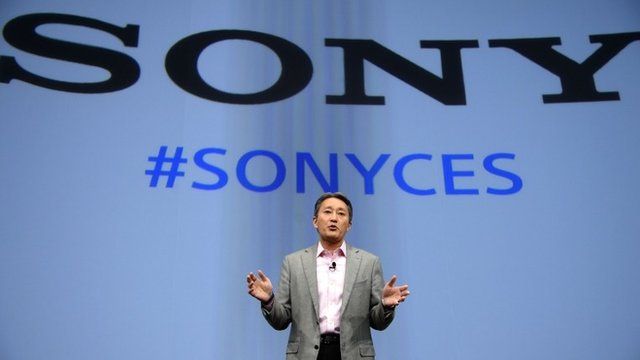 Video
CES 2015: Sony boss praises 'freedom of expression'
Sony has condemned the "vicious" cyber attack that led to it suspending the release of its film The Interview.
Sony boss Kazuo Hirai used his keynote speech at the Consumer Electronics Show in Las Vegas to attack the hackers who penetrated the firm's internal network.
The Guardians of Peace hacker group, widely believed to have been acting on behalf of North Korea, attacked Sony in a bid to stop the release of the movie which lampoons the North Korean leader Kim Jong Un
Mr Hirai said he was proud of those who stood up against the "extortionist" tactics of the hackers.
Go to next video: CES 2015: Time for ankle tech?