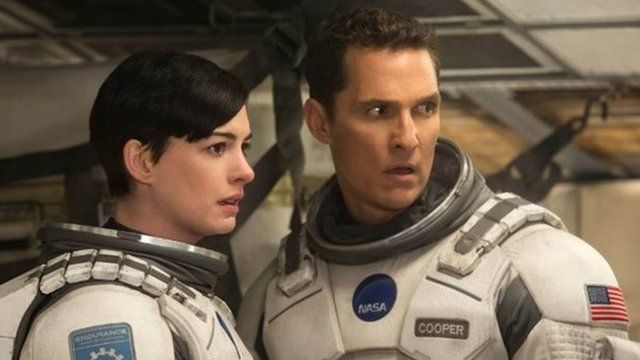 Video
Bafta winner says film is still superior to digital
Bafta and Oscar winner Paul Franklin says that film still offers a better quality of image than its digital counterpart.
Franklin worked as the Visual Effects Supervisor on the film Interstellar and this week won a Bafta award for his effort.
The film is also nominated for an Academy Award in the Best Visual Effects category.
Interstellar was shot on film and marked Franklin's fifth collaboration with director Chris Nolan.
BBC Click's Al Moloney spoke to him about the future of film and why he feels it is still superior to more modern methods of shooting.
Clips provided courtesy of Warner Bros
More at BBC.com/Click and @BBCClick.
Go to next video: 'Pinhole selfie' camera unveiled