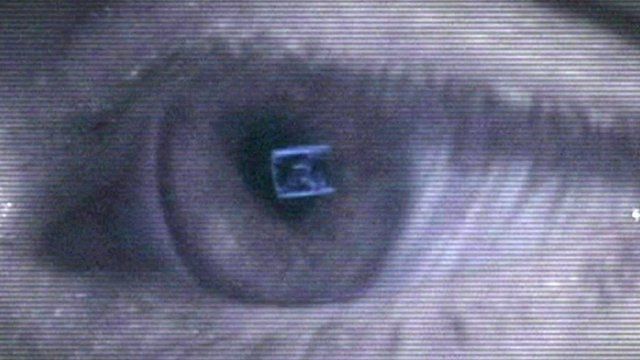 Video
Darpa creates dark web search engine
The Defense Advanced Research Projects Agency (Darpa) has created a piece of software that is intended to search the web in new and different ways.
The Memex software aims to include the dark web in its search and spot relationships and patterns in the data that it finds online.
The project was named after a hypothetical device mentioned in an article from 1945 and combines the words memory and index.
BBC Click spoke to program manager Dr Chris White about how the system works and how it is being used to combat human trafficking in the USA.
More at BBC.com/Click and @BBCClick.
Go to next video: Light therapy helps blind children