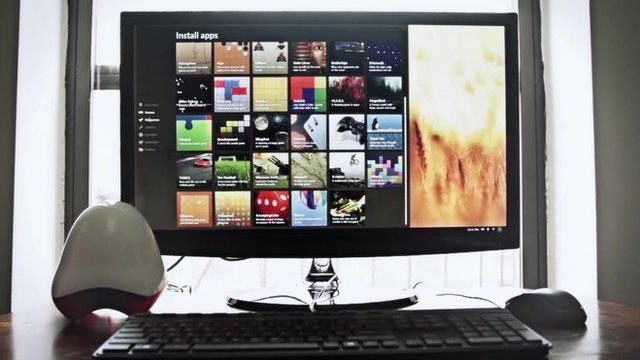 Video
Budget PC targets developing world with own OS
San Francisco start-up Endless is on course to reach its $100,000 crowdfunding target for its budget desktop PC.
The $169 "Endless PC" uses mains power, plugs into a regular TV or monitor, and requires a keyboard and mouse to run.
The system uses its own operating system together with Linux-based apps, all highly optimised for its mobile 1.7Ghz Intel processor.
It comes with around 150 apps, from education to health and entertainment, many of which run without internet connectivity.
The 60-person team has spent three years developing Endless. They are targeting the "next billion" people who don't own computers. They will distribute it with local retailers and over the internet, and have call centres in place to deal with any support issues.
But Carolina Milanese, chief analyst at Kantor Worldpanel ComTech says Endless faces an uphill challenge, especially given its $169 starting price.
"I struggle to understand why Endless is picking users who are not at the bottom of the economic bellcurve", she told the BBC.
"While I have seen people living in huts with a flat screen TV, I believe those people will choose a laptop or a tablet running an OS that has more apps to offer compared to unknown brand with an OS that needs developer backing."
The BBC's North America technology correspondent Richard Taylor spoke to Endless' founder Matt Dalio about his vision.