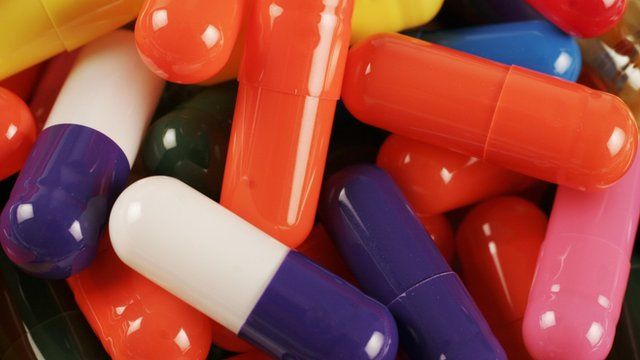 Video
Could artificial intelligence help treat brain cancer?
Two companies are using artificial intelligence and laboratory testing to find new combinations of approved drugs which could treat medical conditions such as brain cancer.
Atomwise's intelligent algorithm can test chemical compounds artificially and work out which treatments would be most effective.
Once the possible combinations are narrowed down from millions to a few hundred, Noteable Labs are able to test the drugs on real cancerous cells taken from patients.
Noteable Labs hopes to certify their method within a year to allow them to treat large numbers of people.
BBC Click's Spencer Kelly reports.
More at BBC.com/Click and @BBCClick.
Go to next video: Can AI predict the stock market?