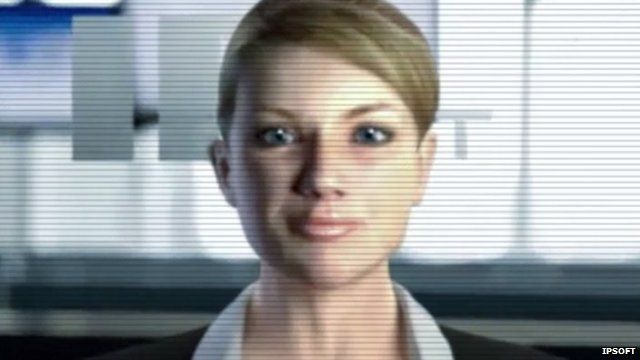 Video
Could AI shape the future of online call centres?
How artificial intelligence will influence and shape our lives in the future is subject to much debate.
One system, known as Amelia, is currently being tested by several companies to see if it can replace online call centre operators.
A flow chart, written in English, teaches Amelia how to perform the role.
The system can pick out key facts from information the customer provides and use this to determine which questions to ask next.
If a customer says something which Amelia does not understand, it can call for a human operator, observe their behaviour and then add this to its knowledge base.
BBC Click's Spencer Kelly visits the company behind Amelia, IPsoft to find out more.
More at BBC.com/Click and @BBCClick.
Go to next video: Could AI make drugs to treat cancer?