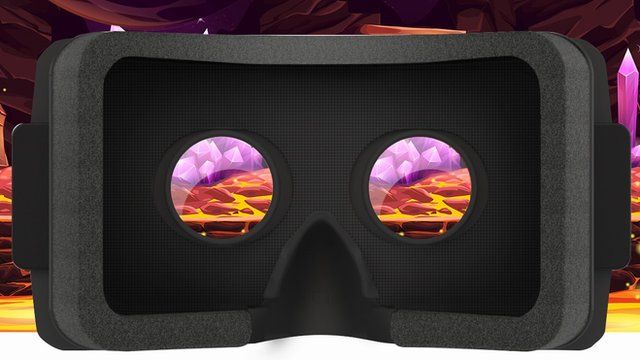 Video
AuraVisor virtual reality headset has built-in computer
A York-based virtual reality start-up believes it has spotted a gap in the market and is seeking the public's support to get it into production.
The AuraVisor headset includes a built-in computer and a wi-fi chip, allowing its maker to offer a "wireless" solution.
It is set to be cheaper than high-end kit set for launch over the coming months that will require a PC or video games console to work.
However, those wishing to dip their toes into VR might get a cheaper and higher-quality experience by using headsets that make use of a slotted-in smartphone.
Rory Cellan-Jones quizzed AuraVisor's founder James Talbot about its prospects as the company prepares to launch a crowdfunding campaign on Kickstarter.
Go to next video: The simulator bringing movement to VR