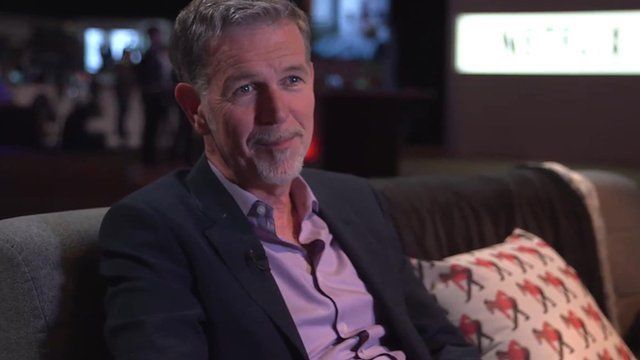 Video
CES 2016: Netflix chief says he will follow Apple into China
Netflix's chief executive has told the BBC that he is not in a hurry to expand into China, but will get there eventually by following Apple and Disney's lead.
Reed Hastings announced on Tuesday that his internet-streamed TV and movie service had added 130 countries to its tally, meaning it now covers most parts of the world.
He sat down with BBC Click's Spencer Kelly at the CES tech show in Vegas, where he also discussed future technologies that might come to Netflix.
Read and watch more from CES and follow the BBC team covering the event on Twitter.
Go to next video: BBC reporter breaks 'world's safest' drone