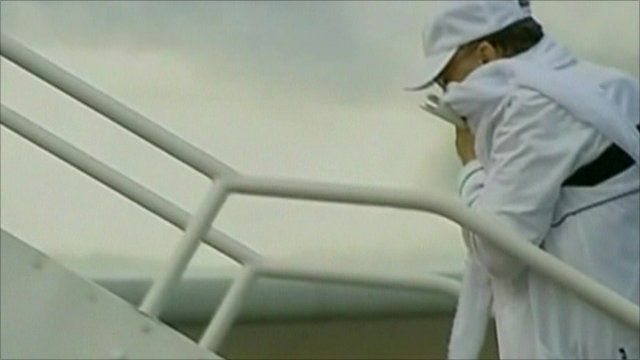 Video
Hillary Clinton raises Lockerbie bomber concerns
The US has raised concerns about the release of the Lockerbie bomber, after the Foreign Secretary, William Hague said the decision to free him was "a mistake".
After speaking to Mr Hague, US Secretary of State Hillary Clinton, said Britain may wish to explain the circumstances behind Abdelbaset al-Megrahi's release.
Four US senators believe oil giant BP lobbied for the move to secure a deal with Libya.
He was freed by the Scottish government on compassionate grounds almost a year ago, suffering from cancer and was only expected to live a further three months.
It has denied having any contact with BP before its decision to release the Libyan intelligence officer convicted of the 1988 bombing which killed 270 people, most of them Americans.
James Reynolds reports.