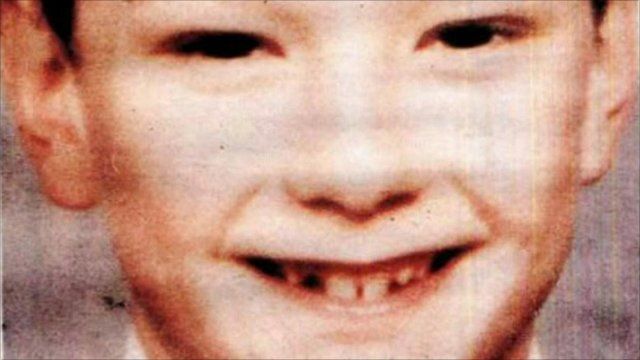 Video
Could more have been done to rehabilitate Venables?
Jon Venables, one of the killers of James Bulger, has been jailed for two years after admitting downloading and distributing indecent images of children.
Now 27, Jon Venables was 10 when he and friend Robert Thompson murdered the toddler in Bootle, Merseyside, in 1993. He was given a new identity upon his release from prison in 2001.
The court heard about the difficulties Venables experienced in trying to live a normal life, and the Ministry of Justice announced it was conducting a review into his parole arrangements.
So could more have been done to rehabilitate Venables into society or should he never have been released in the first place?
Chris Buckler reports.
Go to next video: Denise Fergus: 'Justice not done'