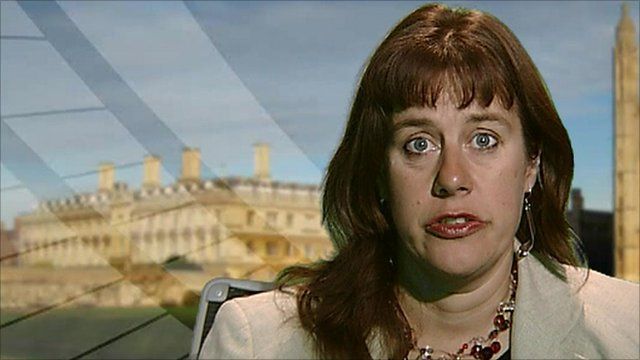 Video
NSPCC warns of Sarah's Law rollout vigilantism risk
An extension to the 'Sarah's Law' scheme which allows parents to check if someone with regular access to their children has a history of child sex offences could lead to a rise in vigilantism, the NSPCC has warned.
Diana Sutton, head of the organisation's public affairs and campaigns unit, said that while they "cautiously welcomed" the wider roll out, they were concerned that "the potential for vigilante action is much, much greater" than in the closely monitored pilots.
Ms Sutton also warned that the scheme places an emphasis on "stranger danger" when 80% of child abuse cases involve someone close to the child.