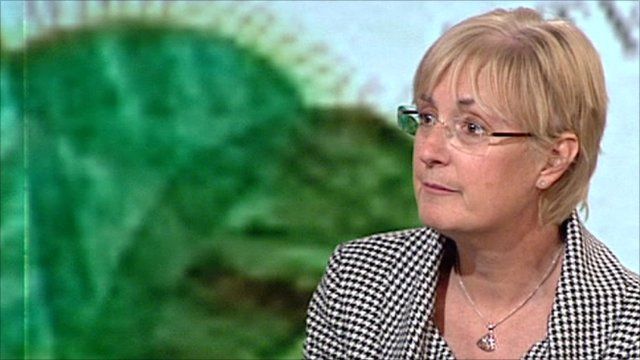 Video
Free children's books charity secures funding
The government has insisted it is not withdrawing all funding for a charity that gives free books to children, after criticism from top writers.
Booktrust provides packs of books to parents when their babies are first born and again at later stages in their development.
Chief executive Viv Bird said a letter had arrived from the Department for Education a week ago saying that 100% of its government funding would be cut.
But she told BBC News that, in a conversation on Sunday morning, Education Secretary Michael Gove had "committed his support for Booktrust book-gifting programmes so that every child will continue to have access to the gift of a book".