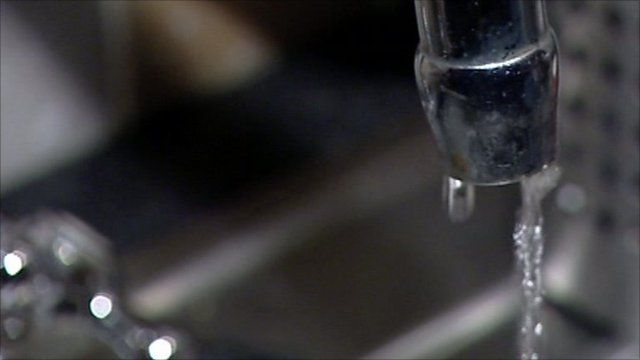 Video
Northern Ireland Water: 'We should have done better'
Northern Ireland Water has said the current water shortage will not be resolved for at least a couple of days, but was unable to give a specific day.
80 villages and towns have been affected as pipes burst in the thaw.
Ministers are to hold an emergency meeting to discuss how to help the 36,000 people who have been without running water for days.
Liam Mulholland, the customer service manager with Northern Ireland Water, told BBC Breakfast that the company's response "should have been better, but declined to say whether anyone would be held to account for the crisis.
Go to next video: NI Executive to hold emergency meeting