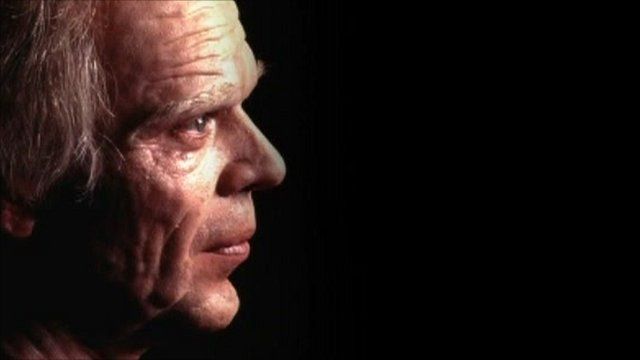 Video
Nearly one in five UK citizens 'to survive beyond 100'
Nearly one in five people currently in the UK will live to see their 100th birthday, according to the government.
The Department for Work and Pensions (DWP) said its figures suggested 10 million people - 17% of the population - would become centenarians.
These are based on Office for National Statistics population projections and life expectancy estimates.
Officials say the increased longevity is down to better eating habits, living conditions and medicines but there is concern that the state won't be able to support a growing elderly population.
Mike Sergeant reports.
Go to next video: Would you like to live to 100?