Media player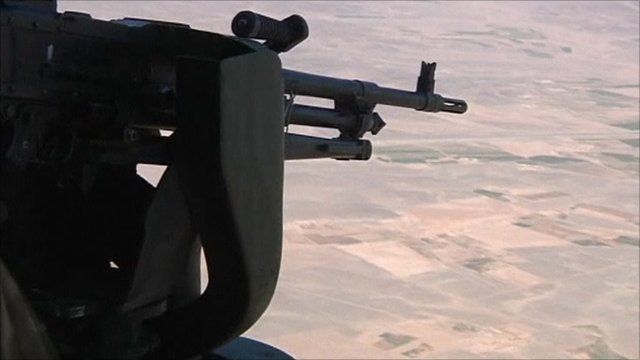 Media playback is unsupported on your device
Video
Why is SAS facing recruitment crisis?
The head of the infantry says the SAS is facing a recruitment crisis, caused at least in part by the demands of the operations in Afghanistan.
In a letter leaked to the Daily Telegraph, Brigadier Richard Dennis said many eligible soldiers were put off applying because they did not have the time to train for demanding selection tests.
He said the "unrelentingly demanding" operations of the regular army, mean as few as a third of slots for the special forces have been filled.
Conservative MP Patrick Mercer, who is a former infantry officer, said family life also plays a part in men not signing up for selection.