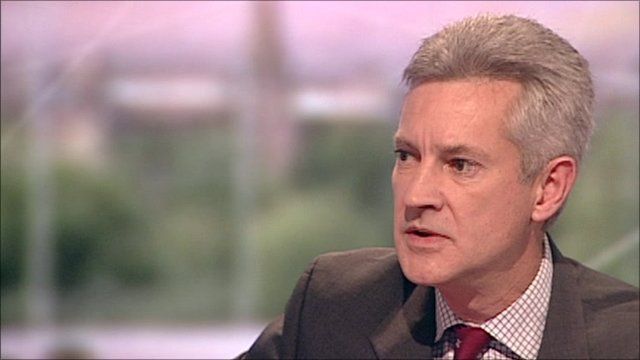 Video
MoD pay plans 'will damage Paras' morale'
Thousands of members of the Parachute Regiment could lose the right to special payments for their parachuting skills, under MoD cost-cutting plans.
The Army could cut the number of those fully trained to parachute in 16 Air Assault Brigade - who include cooks and quartermasters - lowering the number who qualify for the £180-a-month bonus.
The move would involve a 10% pay cut for the lowest-paid privates.
Speaking to BBC Breakfast, Col Stuart Tootal, a former commander of 3 Para, warned that the move would affect thousands of personnel and have "a dramatic impact on morale".
Go to next video: How will the UK defend itself?