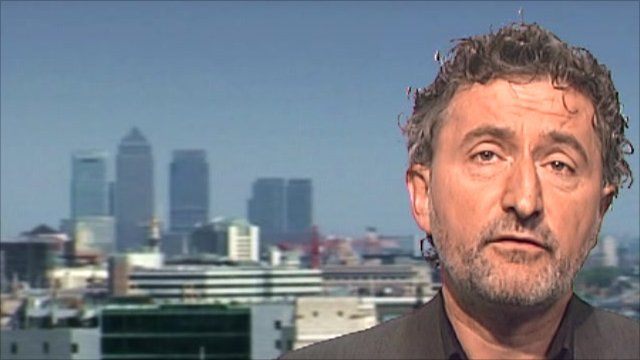 Video
NSPCC urges action on child sex abuse
At least 64 children are sexually abused every day in England and Wales, figures obtained by the NSPCC suggest.
More than 23,000 offences - including rape, incest and gross indecency - were recorded by police in 2009-10, an 8% increase on 2008-9, the charity said.
Speaking to the BBC, the NSPCC's Jon Brown said that "the great majority of child sexual abuse goes undetected, unreported and unprosecuted".
He also appealed to the government to provide a detailed breakdown of statistics, so that treatment programmes could be better targeted and potential offenders more easily identified.
Go to next video: NSPCC: 64 child sex crimes a day