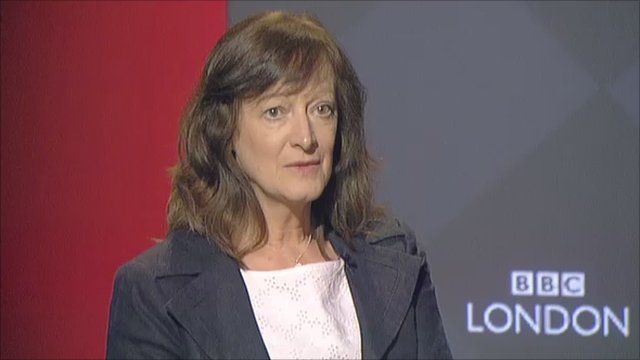 Video
Sharon Shoesmith: 'I was scapegoated'
Former Haringey Council children's services director Sharon Shoesmith has spoken of how she received death threats after her sacking in the wake of the Baby Peter case.
She told BBC London's Tim Donovan she was "thrilled" to have won an appeal for unfair dismissal.
Judges at the Court of Appeal said then children's secretary Ed Balls and her employers, Haringey Council, had been "procedurally unfair" when they sacked her three years ago.
Sharon Shoesmith said she was unable to function after being sacked on live television and that it had been "a long slow journey back to some kind of function".
Go to next video: Baby Peter boss wins appeal