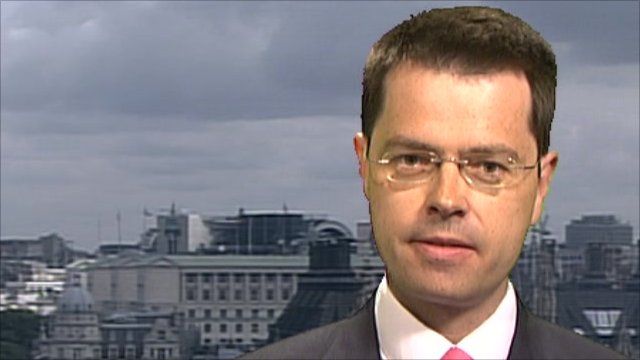 Video
Minister James Brokenshire defends policing reforms
Burglaries at homes in England and Wales increased by 14% in 2010-11 compared with the previous year, the British Crime Survey (BCS) suggests.
The survey of 45,000 households also indicated overall crime levels were up slightly, though researchers said this was not "statistically significant".
Separate data of crimes recorded by police showed crime fell 4% and domestic burglary was down 4%.
Reflecting on the figures, Home Office minister James Brokenshire said it was key to fight crime at a "local level" and that the government's policing reforms were focused on achieving this.
Go to next video: Cooper: Progress on crime 'at risk'